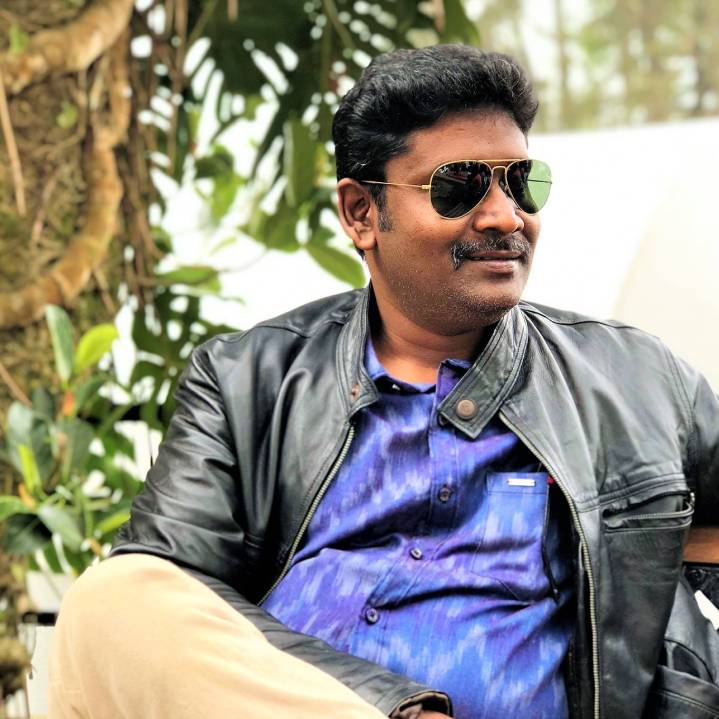 M A MOHAMMAD AYUB
Founder

Mr.Ayub's love for event & entertainment industry was conceived in his teen's and shaped out as his burning passion. He completely abide by his intuition and started to freelance Since 2010. He volunteered for various event planning and execution with major event companies in South India. He started networking with similar businesses and continued to volunteer with responsibilities as a part of learning and explored, Hooks & knots of the business. His passion and drive was as immense as 12 to 16 average hours of work, neither, he bothered weekends occasions and or vacations. In a steady pace of exploring, learning, hands on experience in event management and strong roots of network. In 2014, Mr.Ayub founded Purple7 – The Event Management Company. – www.purple7.in.

PURPLE 7 is an one-stop service provider , event planning and execution company offering entire wide range of services using state-of-the-art technology & solutions from industry leaders. It is a strategic and intelligence driven communication consulting company based in Coimbatore. PURPLE 7 provides Event Planning, Event Management ,Event Productions and Event Marketing Services for Personal events, Corporate & Sports events, Conferences, Exhibitions, Consumer Shows, Product Launch and also servicing in the areas of Media Advertising, Internet Marketing and Communication.

PURPLE 7 ideate, design, create and coordinate the activities, and as a consulting company we monitor the communication to the targeted audience. Our range of Ads& Services includes Graphic & Website designing, Channels ads and Programmes, Theatre Ads and Products.
A H RAHMAN
Co-founder
SHRUTHI K
Brand Strategist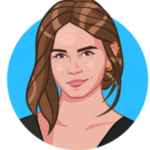 VIVEGHA
Exceutive Admin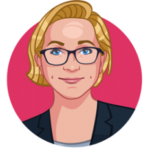 AKSHAYA

BDE