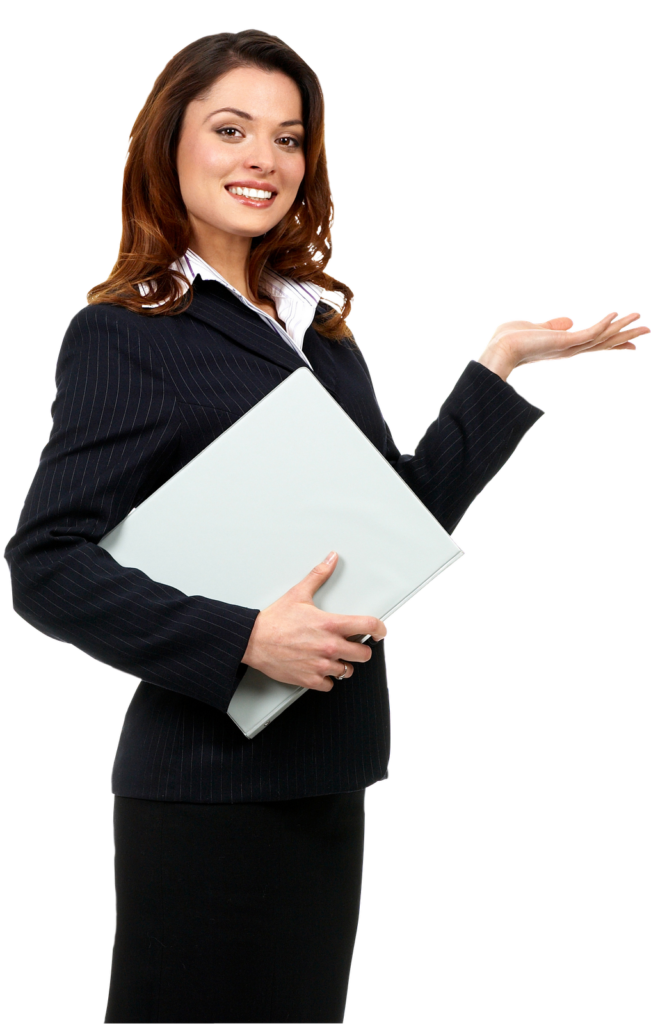 Top rated Event Management Company in Coimbatore
We are Dedicated Professionals Since 2008!
We are a vibrant team of graduates in various fields having up-to-date knowledge on recent trends, event managements, socializing, photography and many other stuffs. The idea building and co-ordination of our members has helped in successful compilation and execution of many corporate events, weddings, parties and social events in and around the city.

We realize that every event is unique to each of our clients. We customize our services based on your needs, budget, and desires so that your event represents your vision.

We are a full service event planning company. We have multiple vendors that work with us so we can provide you services well within your budget.

We have over 10+ years experience in planning, event design, budget planning, negotiating, coordinating, and managing events from start to finish.

Our mission is to take the stress off of you and make your event an Epic one that you and your guests will remember lifetime!

By choosing Purple 7 Events we do the work for you so you can enjoy and be a guest at your own party.

Don't just take our word for it! Please read the testimonials from some of our previous clients.