NIGHTS CLUB EVENTS / PARTIES
Check out the best parties in Bangalore,Hyderabad,Chennai and Coimbatore nightlife has to offer, from club nights to globally renowned label takeovers
A Nightclub ( or club) is an entertainment venue and bar which serves alcoholic beverages that usually operates late into the night. A nightclub is generally distinguished from regular bars, pubs or taverns by the inclusion of a stage for live music, one or more dance floor areas and a DJ booth, where a DJ plays recorded music and where coloured lights illuminate the dance area. Another distinction is that whereas many pubs and sports bars aim at a mass market, nightclubs typically aim at a niche market of music and dancing enthusiasts and clubgoers. The upmarket nature of nightclubs can be seen in the inclusion of VIP areas in some nightclubs, for celebrities and their guests. Nightclubs are much more likely than pubs or sports bars to use bouncers to screen prospective clubgoers for entry. Some nightclub bouncers do not admit people with ripped jeans or other informal clothing or gang apparel as part of a dress code. The busiest nights for a nightclub are Friday and Saturday night. Most clubs or club nights cater to certain music genres, such as house music or gothic rock.

A nightclub may also be called a discothèque or disco (these terms were generally used for 1970s and early 1980s-era venues), dance club, dance bar or live music club. Many clubs have recurring club nights on different days of the week. Most club nights focus on a particular genre or sound for branding effects.
Many nightclubs use bouncers to choose who can enter the club, or specific lounges or VIP areas. Some high-priced nightclubs have one group of bouncers to screen clients for entry at the main door, and then other bouncers to screen for entry to other dance floors, lounges or VIP areas. For legal reasons, in most jurisdictions, the bouncers have to check ID to ensure that prospective patrons are of legal drinking age and that they are not intoxicated already. In this respect, a nightclub's use of bouncers is no different from the use of bouncers by pubs and sports bars. However, in expensive, high-end nightclubs, bouncers may screen patrons using criteria other than just age and intoxication status: dress code and guest list.
This type of screening is used by clubs to make their club "exclusive", by denying entry to people who are not dressed in a stylish enough manner. While some clubs have written dress codes, such as no ripped jeans, no jeans, no gang clothing, and so on, other clubs may not post their policies. As such, the club's bouncers may deny entry to anybody at their discretion. The guest list is typically used for private parties and events held by celebrities. At private parties, the hosts may only want their friends to attend. At celebrity events, the hosts may wish the club to only be attended by A-list individuals; in this way, the famous guests can avoid having to deal with fans from the general public asking to have selfie photos with them.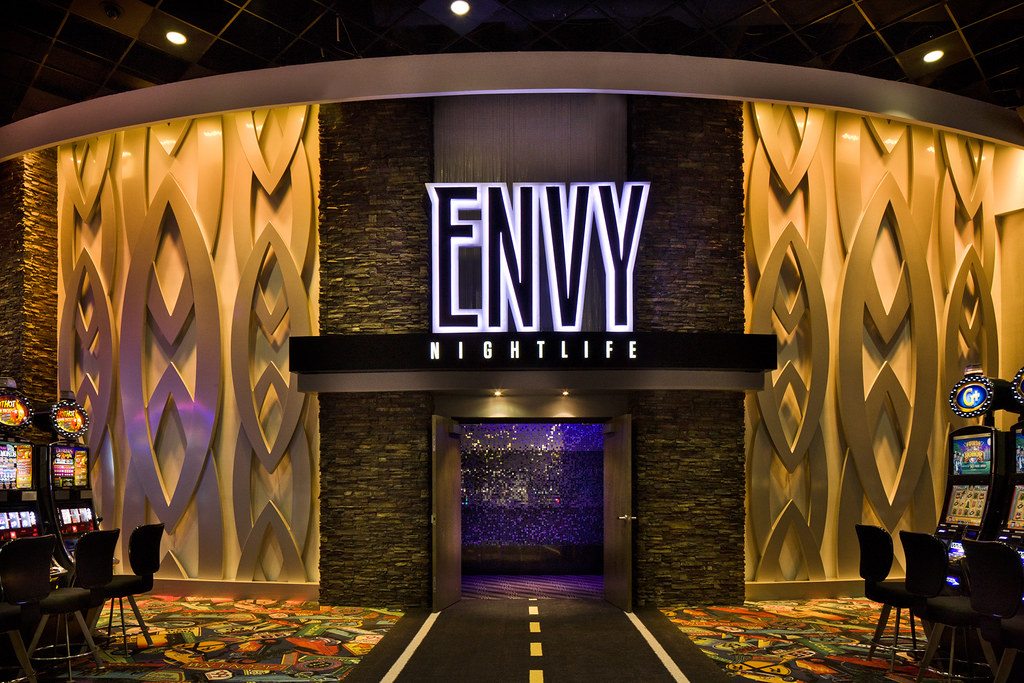 In most cases, entering a nightclub requires a flat fee, called a cover charge. Some clubs waive or reduce the cover charge for early arrivers, special guests or women Friends of the doorman or the club owner may gain free entrance. Sometimes, entrance fee and cloakroom costs are paid by cash, and only the drinks in the club are paid using a pay card.

Some clubs,offer patrons the chance to sign up on their Guest List. A club's guest list is a special promotion the venue offers separate from general admission. Each club has different benefits when you are signed up on their guest list. Some of the benefits of being on a club's guestlist are: free entry, discounted cover charge, the ability to skip the line, and free drinks. Many clubs hire a promotions team to find and sign up guest to the club's Guest List. There are a few online service companies that offer guest list sign ups for multiple venues.

Light-up club wear for performances, glowing under black lights.Many nightclubs enforce a dress code in order to ensure a certain type of clientele is in attendance at the venue. Some upscale nightclubs ban attendees from wearing trainers (sneakers) or jeans while other nightclubs will advertise a vague "dress to impress" dress code that allows the bouncers to discriminate at will against those vying for entry to the club.
Many exceptions are made to nightclub dress codes, with denied entry usually reserved for the most glaring rule breakers or those thought to be unsuitable for the party. Certain nightclubs may apply a dress code (BDSM) to a leather-only, rubber-only or fantasy dress code. The dress code criterion is often an excuse for discriminatory practices.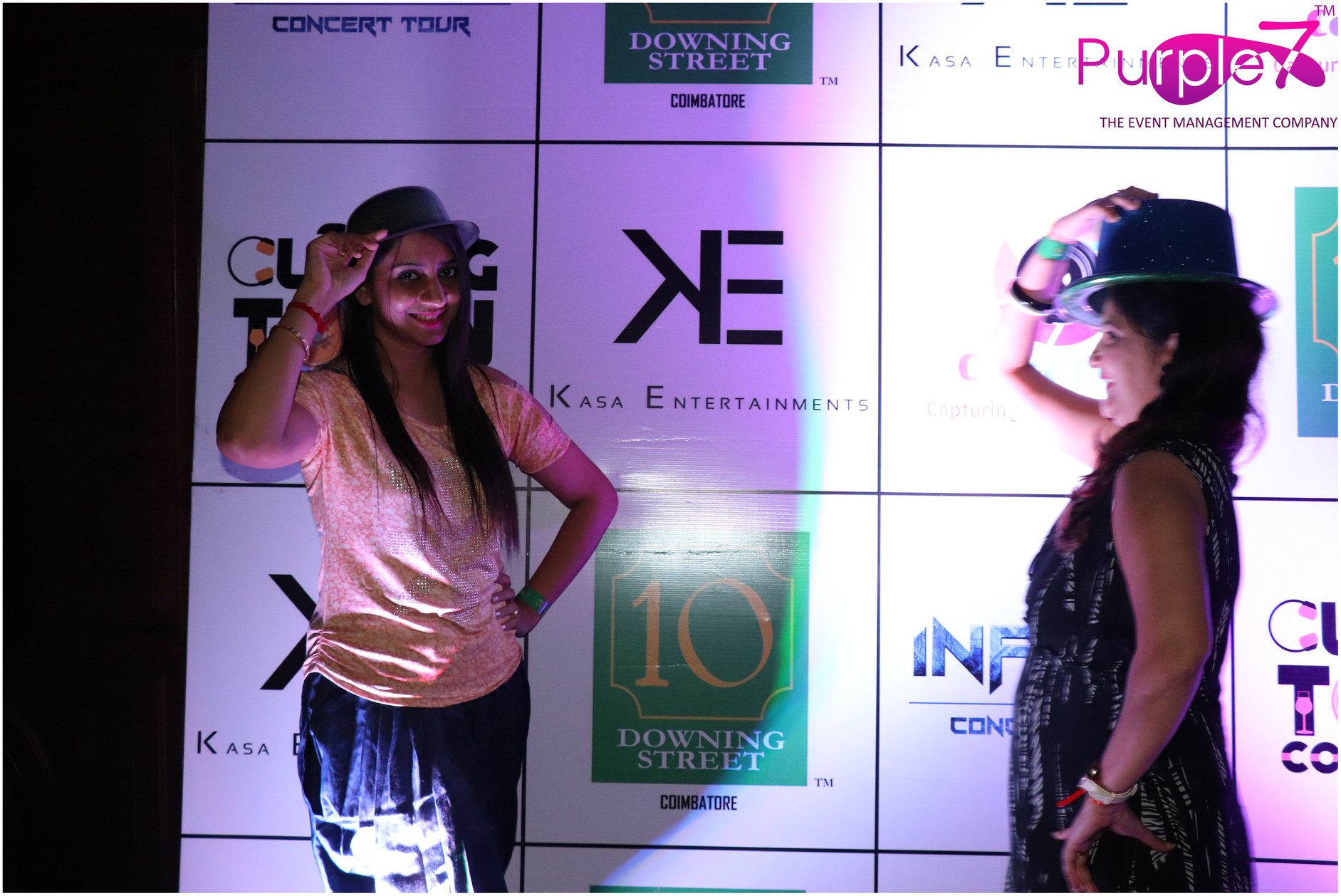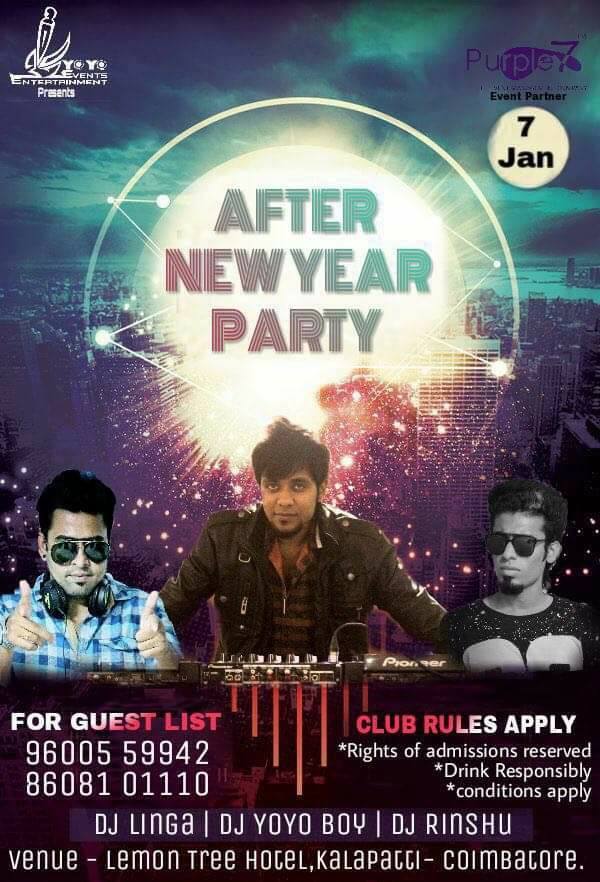 Many nightclubs operate a "guest list" that allows certain attendees to enter the club for free or at a reduced rate. Some nightclubs have a range of unpublished guest list options ranging from free, to reduced, to full price with line by-pass privileges only. Nightclub goers on the guest list often have a separate queue and sometimes a separate entrance from those used by full price-paying attendees. It is common for the guest list line-up to be no shorter or even longer than the full-paying or ticketed queues. Some nightclubs allow clubbers to register for the guest list through their websites